TOQUE ESPECIAL: Innovative line of condiments that helps you enrich your sweet and salty dishes.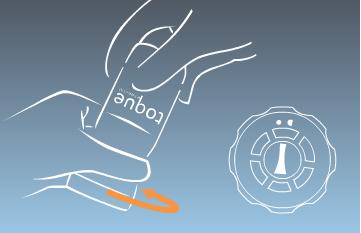 Using an exculsive Toque Especial Adjustable Grinder, allows you to select the required texture and thickness.
This way, the spices will be grounded in the specific moment that you need them, preserving the quality and freshness of flauvors and tastes to be enjoyed in your dishes.